For corporate use, contact us at fromselmatostonewall@gmail.com
FROM SELMA TO STONEWALL IN WASHINGTON, DC
NEW RESOURCE IN THE MAKING: stay tuned for a new educational and training resource featuring our DC panel.
A night of storytelling: stories of personal experiences of discrimination, finding one's footing as an activist, and insights into how one can get involved in fighting civil rights abuses today.
In partnership with Busboys and Poets and Film Fest DC+, co-executive producers Marilyn Bennett and the Rev. Gil Caldwell screened From Selma to Stonewall: Are We There Yet? to mark the 50th anniversary of the Stonewall Uprising and to inspire new activists to get involved in the present day interweave of justice issues.
Featured lively DC panel:
First openly gay and partnered priest to become bishop in historic Christianity
Board President, Capital Pride Alliance
Community Engagement and Youth Leadership Coordinator, SMYAI
Director, Washington DC Mayor's Office of LGBTQ Affairs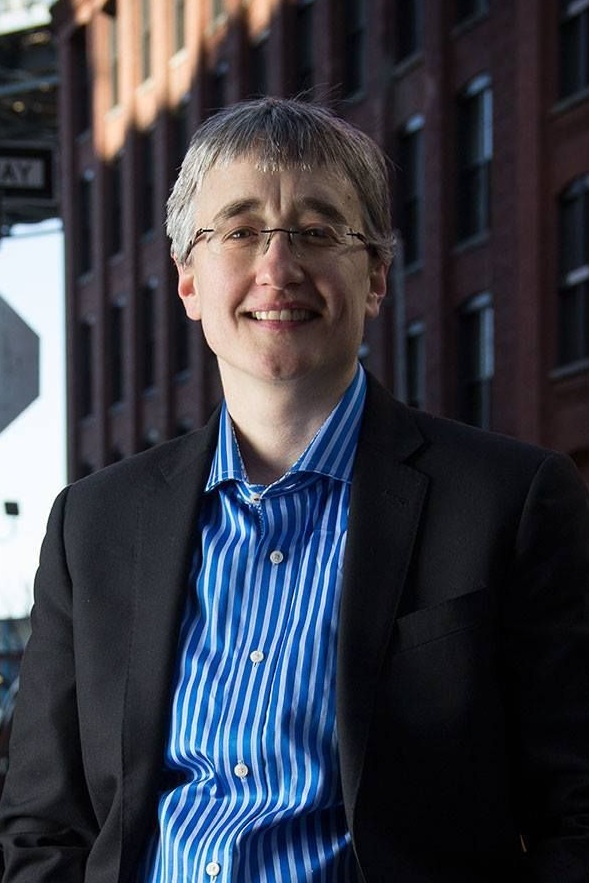 Principal, Target Cue, moderator
STONEWALL 50
Celebrating another year of PRIDE and 50 years since the 1969 Stonewall Uprising
Visit our SCREENINGS page to learn about upcoming Pride and campus events & screenings.